Whistleblowing in the financial services sector – A global perspective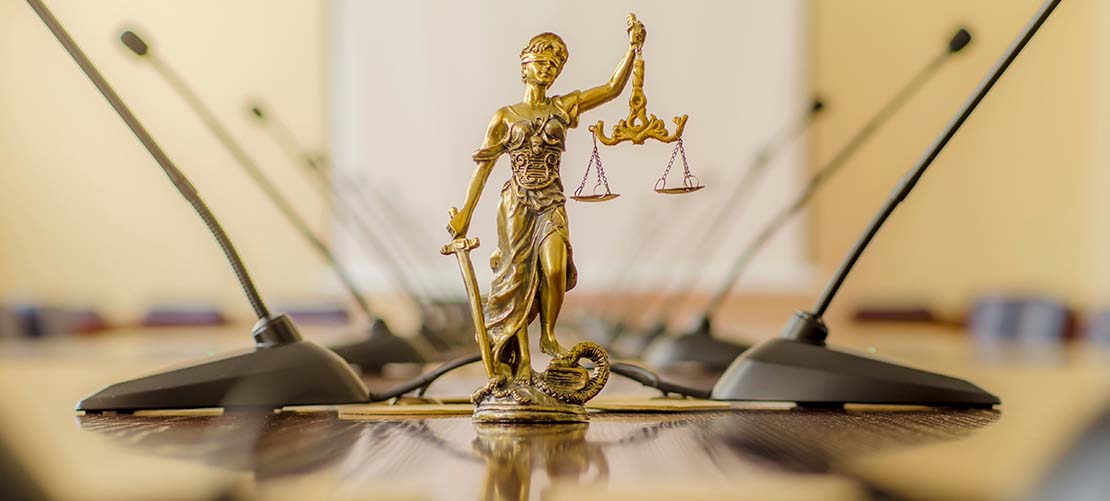 Whistleblowing is a global issue whether in the financial services sector or more broadly. It is deployed by those with a genuine issue to raise as well as by those with an 'axe to grind'. Whatever the context for the relevant report, there are high expectations across the financial services sector as to the systems required to be in place and the reaction which is mandated. In this guide our global regulatory team considers the different whistleblowing regimes in each of their jurisdictions. We also look at the key issues to consider when the whistle is blown, for stakeholders involved in the financial services sector across the United Kingdom, France, the United Arab Emirates, Singapore and Hong Kong.
Click here to read more.
© Stephenson Harwood LLP 2023. Information contained on this page is current as at the date of first publication and is for general information only. It is not intended to provide legal advice.