Uncharted waters – emerging trends in collective proceedings orders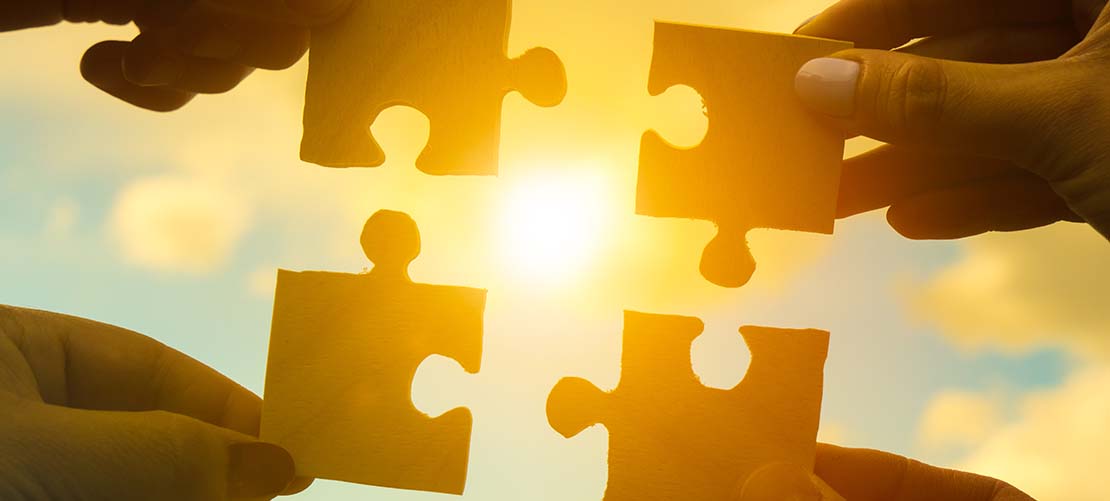 We are pleased to share with you our briefing on recent trends and developments in collective proceedings orders ("CPOs") in England & Wales. 
CPOs are akin to class action suits in the USA and are intended to allow easier access to collective justice for victims of competition law infringements. Since the CPO regime was first introduced in 2015, CPOs met a number of challenges at the Competition Appeal Tribunal's certification stage before such cases could be heard at trial. However, since the Supreme Court lowered the certification bar in the Merricks case, there has been a significant flurry of CPO activity.
As we look further ahead in 2023 and beyond, there are a number of interesting trends emerging (e.g. CPOs are increasingly being brought on a standalone rather than follow-on basis premised primarily on abuse of dominance allegations, there is a focus on the tech and digital sectors, CPO third party funding arrangements are progressively being challenged as unenforceable, etc).  It will be very interesting to see how these emerging trends evolve and their impact on this new developing legal area.
Click here to read more.
© Stephenson Harwood LLP 2023. Information contained on this page is current as at the date of first publication and is for general information only. It is not intended to provide legal advice.