ThoughtLeaders4 Disputes Magazine Issue 4 - International Cross-Border Disputes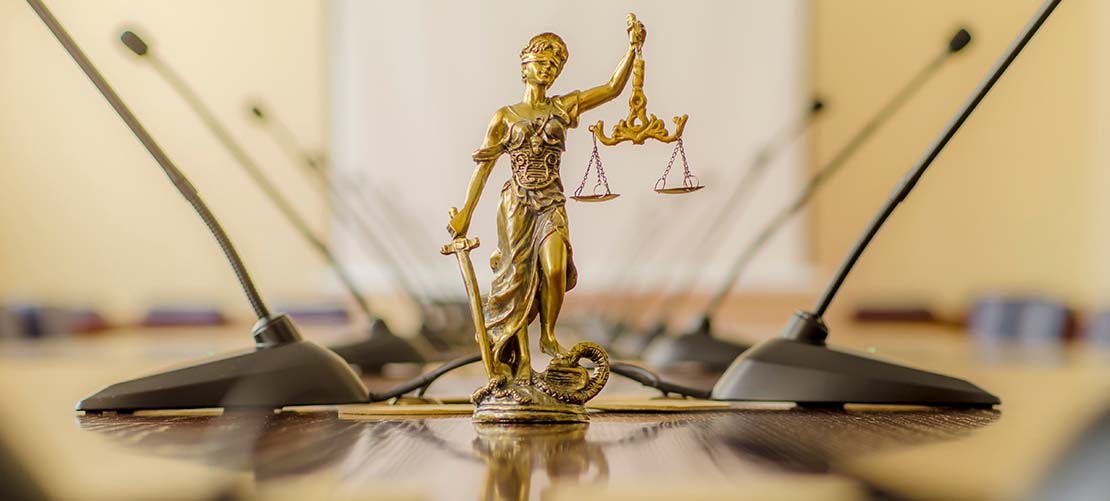 Members of Stephenson Harwood's dispute resolution team – partner Genevieve Quierin, senior associates Priya Grigoriadis and Galina Usorova, associate Paulina Corbetis-Baynham, and senior knowledge development lawyer Harriet Campbell – have contributed in the 4th issue of Disputes Magazine 'International Cross-Border Disputes'. The publication looks at International Cross-Border Disputes over a variety of jurisdictions, including India, Cayman Islands, Lebanon and more. In the latest edition, TL4 members take part in a series of 60 seconds with interviews, with special mentions to our women contributors in honour of International Women's Day.
Please click through the links below to read the articles:
Click here to view the Disputes Magazine.
The articles were first published in ThoughtLeaders4 Disputes Magazine (published: March 2022) and is reproduced with permission from ThoughtLeaders4 Disputes. For further information, click here.