Section 44: fig leaf or shield?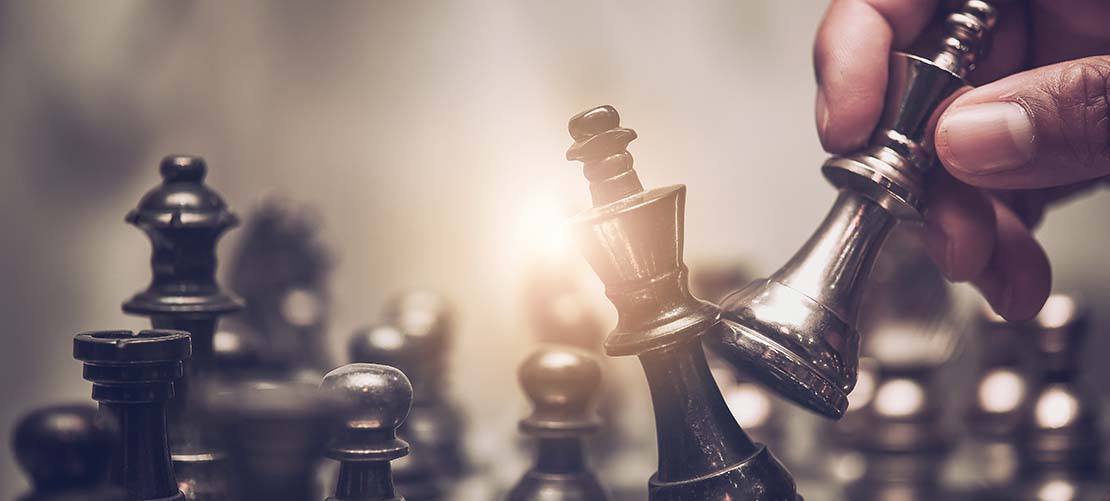 In a short but important judgment (Celestial Aviation Services Limited v Unicredit Bank AG, London Branch [2023] EWHC 1071 (Comm)), the Commercial Court has, for the first time, considered the application of Section 44 of the Sanctions and Anti-Money Laundering Act 2018 (Section 44).
The sanctions imposed on Russia as a consequence of its invasion of Ukraine has given rise to a multitude of litigation. One such case is Celestial Aviation v Unicredit, where, in the principal judgment, Celestial was granted judgment against Unicredit on the basis that there was no prohibition on Unicredit making payment under its obligation to Celestial under a letter of credit arrangement (L/C) in circumstances where Unicredit was entitled to be reimbursed by a designated person, Sberbank, under the same L/C.
In the subsequent consequentials hearing, the Judge had to consider whether Unicredit was able to rely on the defence conferred by Section 44, namely that a person is not liable to civil proceedings where he / she has done or has omitted to do an act in the reasonable belief that it is in compliance with UK sanctions.
The Judge held that:
Unicredit did hold a subjective belief that it would be acting contrary to sanctions were it to make payment; but
that belief was not reasonably held.
The primary basis for his decision was the autonomy principle underpinning all documentary credits. Unicredit's obligation to make payment to Celestial under the L/C was separate and independent from its entitlement to be reimbursed by Sberbank under the same L/C. Unicredit was therefore liable to Celestial for interest and costs.
Practical implications
This case will be of significant interest to sanctions practitioners because it indicates that the Courts are likely to take a strict approach to the question of reasonableness under Section 44 of SAMLA. It suggests that the defence is only likely to work where the Courts are satisfied that there is a real and substantial objective doubt as to the legality of an act or omission under the relevant sanctions regime.
We anticipate a line of further cases on this issue before a settled position finally emerges.
© Stephenson Harwood LLP 2023. Information contained on this page is current as at the date of first publication and is for general information only. It is not intended to provide legal advice.