Roundtable: Lawyers need to know when it's right to settle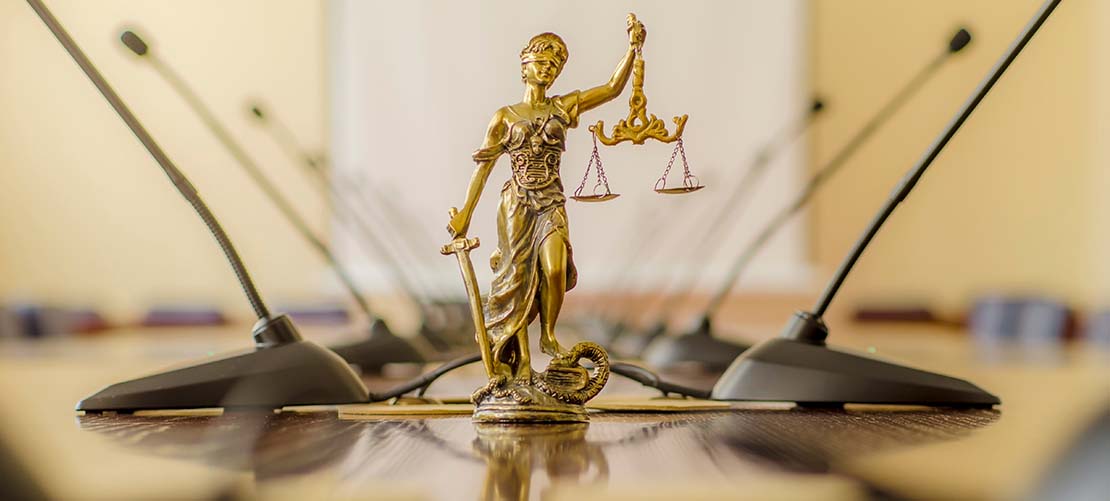 Stephenson Harwood partners Richard Garcia and Adam Culy recently led a roundtable with in-house counsel, in association with The Lawyer, discussing settlement strategies and when to settle. Sometimes settling a claim before it appears at court is the best strategy a legal team can take. However, knowing whether to cut your losses before things go too far, and knowing when and how such a move should be made, is crucial to reaching a satisfactory outcome.
Read the key points here.
© Stephenson Harwood LLP 2023. Information contained on this page is current as at the date of first publication and is for general information only. It is not intended to provide legal advice.