Roundtable: Lawyers need to know when it's right to settle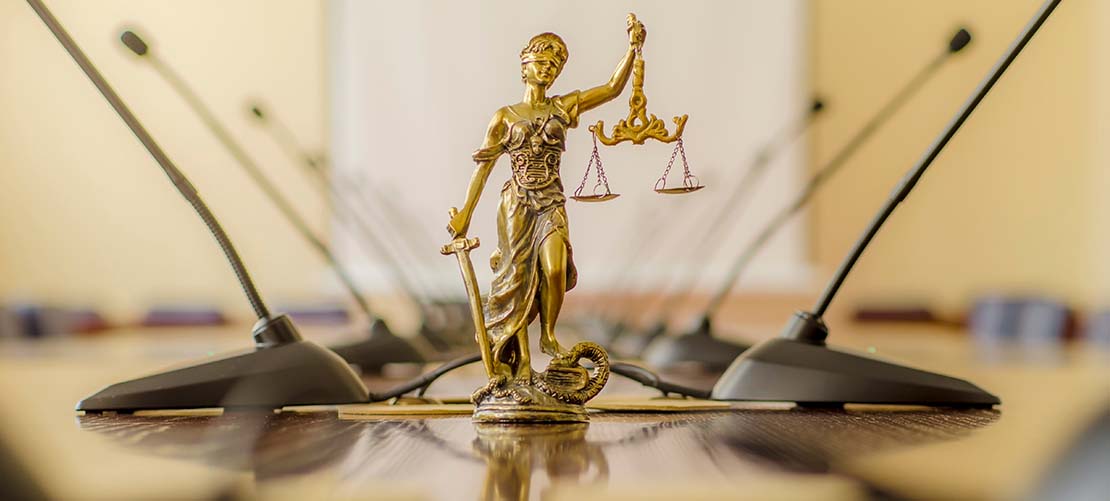 Stephenson Harwood partners Richard Garcia and Adam Culy recently led a roundtable with in-house counsel, in association with The Lawyer, discussing settlement strategies and when to settle. Sometimes settling a claim before it appears at court is the best strategy a legal team can take. However, knowing whether to cut your losses before things go too far, and knowing when and how such a move should be made, is crucial to reaching a satisfactory outcome.
Read the key points here.