Key corporate and commercial disputes updates - November 2022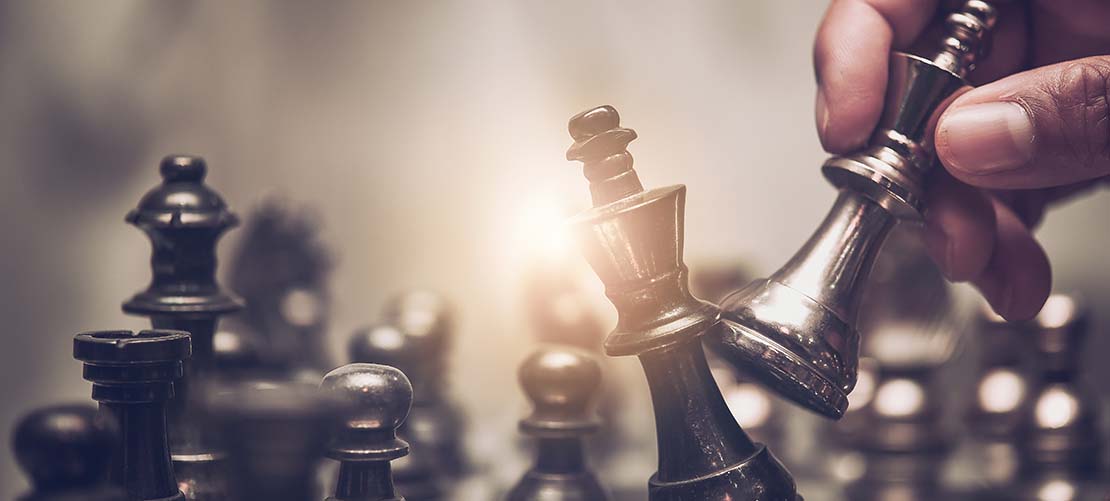 Welcome to our corporate and commercial disputes update, the bi-annual publication in which we summarise some of the most significant decisions from corporate and commercial cases in the English courts. This edition includes:
FRC position paper – Preparing for ARGA
Court of Appeal gives go ahead for Fundão Dam class action (Municipio de Marina v BHP Group)
When can shareholders claim against third parties? Spotlight on reflective loss
Fraud on a grand scale; or relentless witch-hunt? HP v Autonomy
How to terminate a contract 
Witness statements under PD57AC
Pilot to permanent: what are the current rules on disclosure under PD57AD?
Inadvertent waiver of privilege and concerns over independence: Pickett v Balkind
Third party disclosure and service out of the jurisdiction: Gorbachev v Guriev
Click here to read more.
© Stephenson Harwood LLP 2023. Information contained on this page is current as at the date of first publication and is for general information only. It is not intended to provide legal advice.