Commercial litigation newsletter – August 2021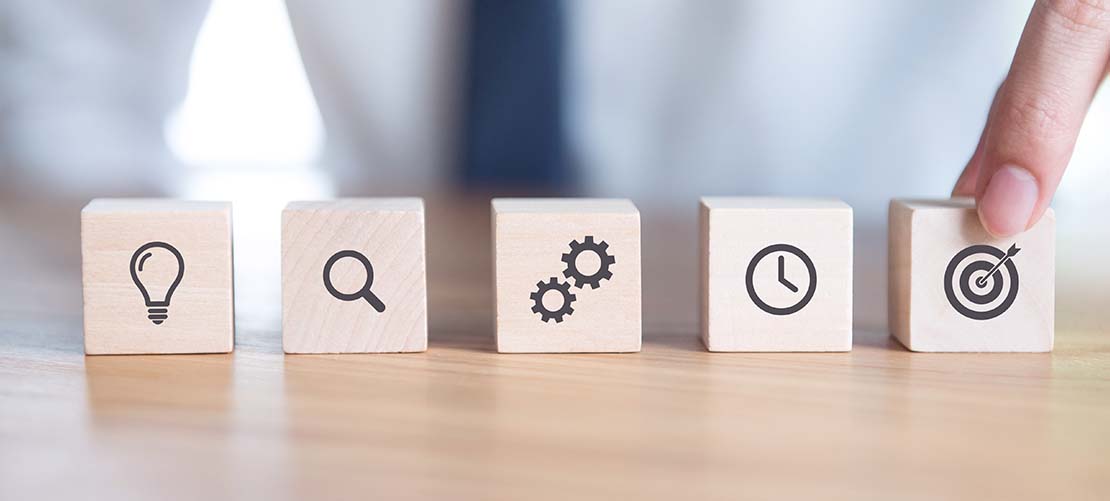 This marks the first issue of Stephenson Harwood's commercial litigation newsletter. With these newsletters we hope to give you updates on interesting cases and news on various areas of commercial litigation.
In this issue, we covered topics including:
Full Implementation – Mutual Enforcement of Arbitral Awards between the Mainland and the Hong Kong Special Administrative Region
Court Trial in the COVID era – Is evidence by way of Video Conference Facilities a readily available option?
Price to pay for backing out of accepted job offer?
Download PDF for more information
© Stephenson Harwood LLP 2023. Information contained on this page is current as at the date of first publication and is for general information only. It is not intended to provide legal advice.